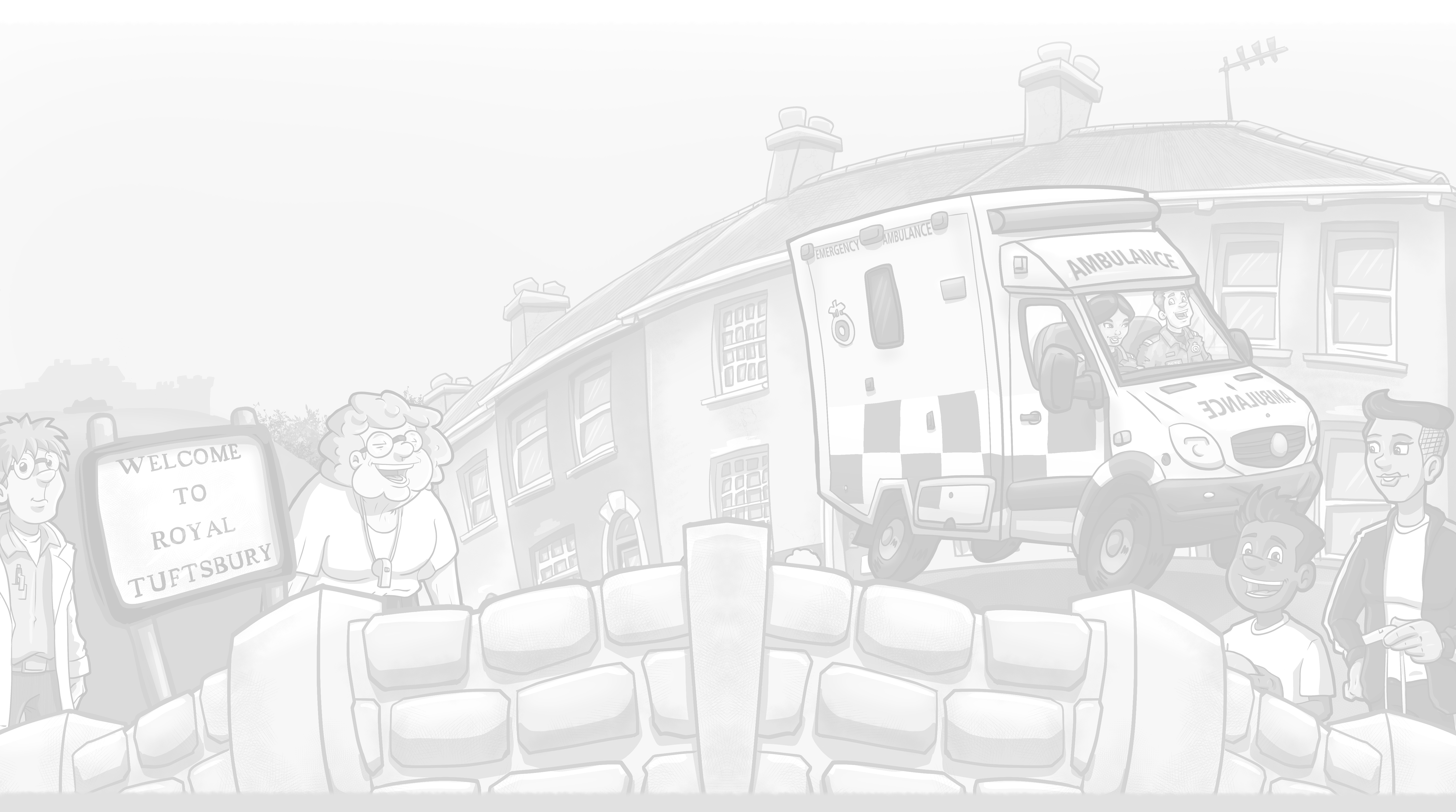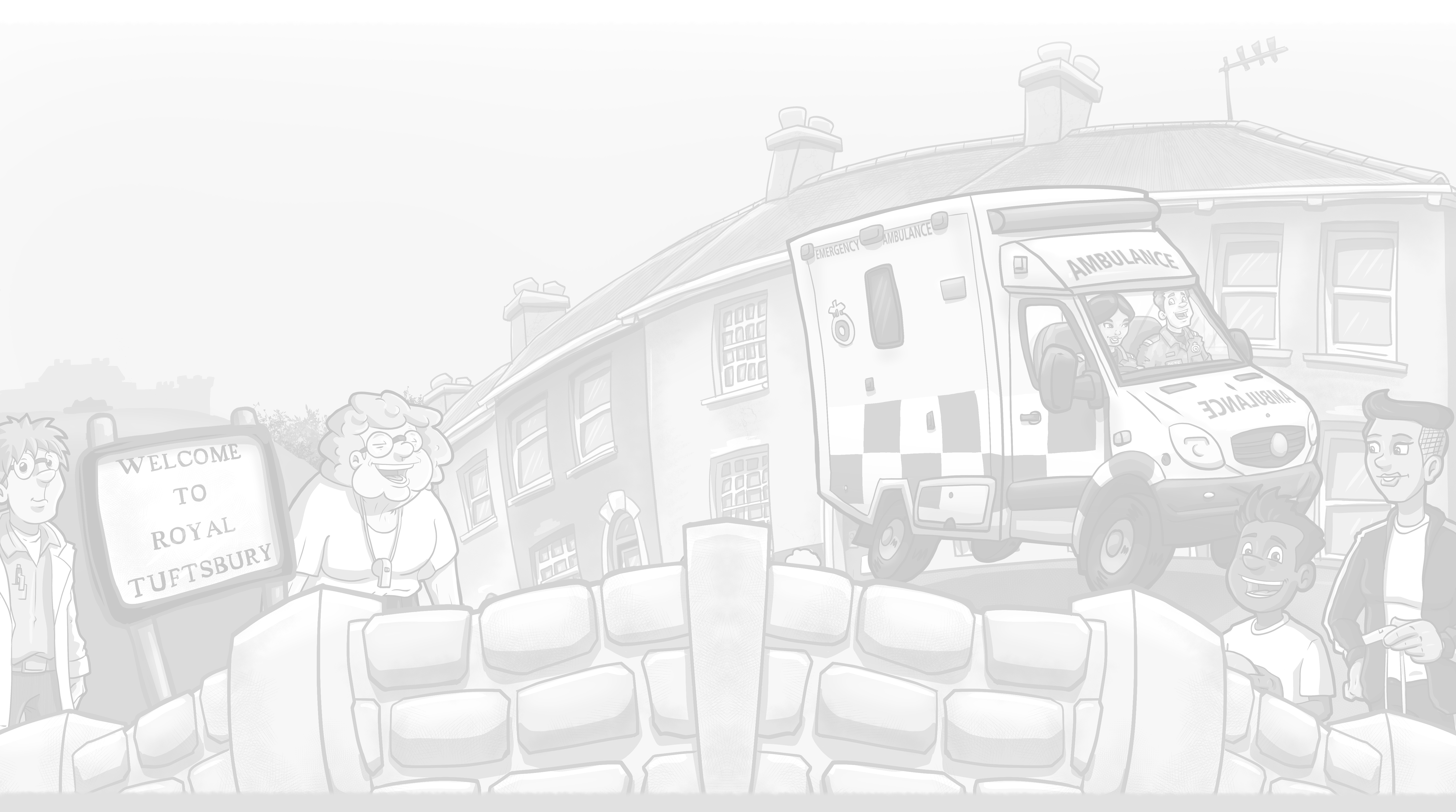 Join Pete on his first-ever adventure
Paramedic Pete and the Overflowing Ambulance is the first of many planned children's books brought to you by John Robinson and his creative team!
Our vision is to bring to life more of our exciting characters through new adventures yet to come.
Why not start a book collection and purchase our debut book now using the link below!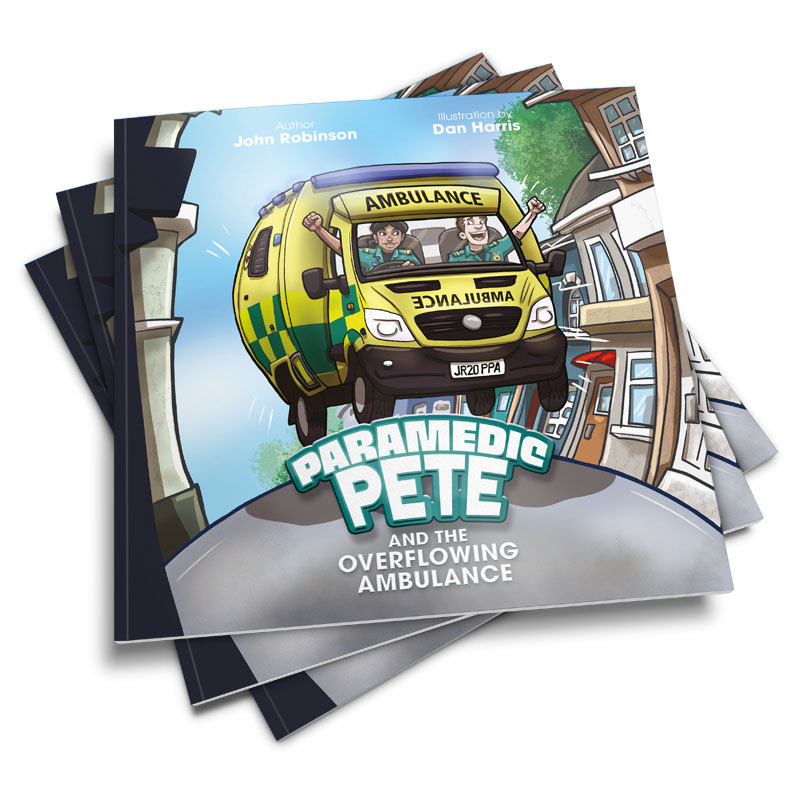 Welcome to Royal Tuftsbury
A quiet and beautiful English village with not too many residents. Unfortunately, the few people that do live there all seem to be very clumsy and accident-prone! Luckily, the village's hospital is second to none, and their local paramedic heroes, Paramedic Pete and EMT Ellen are always there to lend to a hand!
Meet the Locals